Counting bees by listening for their buzz: National Trust Scotland
Published 11 November 2021, BBC News At a glance A device that can count bees and other pollinators is to…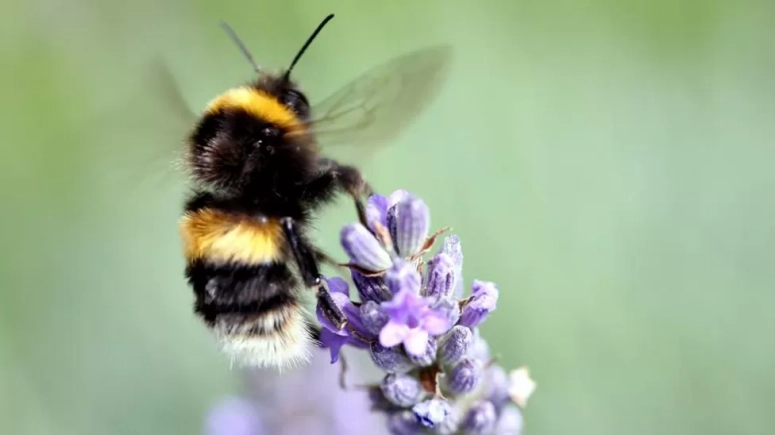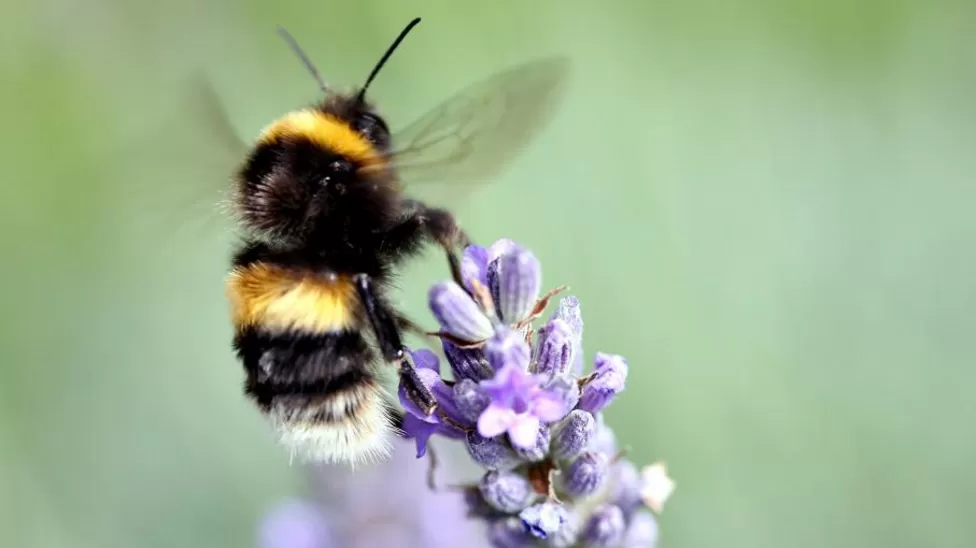 Published 
At a glance
A device that can count bees and other pollinators is to be trialled in the Highlands.

The technology is fitted with tiny microphones to listen for the insects' buzzing.

The device will be set up at historic Inverewe Garden in Wester Ross.

National Trust for Scotland said the work forms part of a wider climate change project.
A climate change project in the Highlands is to count pollinators using a device that listens for the insects' buzz. A version of the technology, which used infra red sensors to detect bees and other insects, was trialled at Inverewe Garden this year. The enhanced device is fitted with tiny microphones and uses "complex sound analysis techniques" to identify pollinators. The National Trust for Scotland said the research was part of wider project to understand the effects of climate change on the garden near Poolewe in Wester Ross.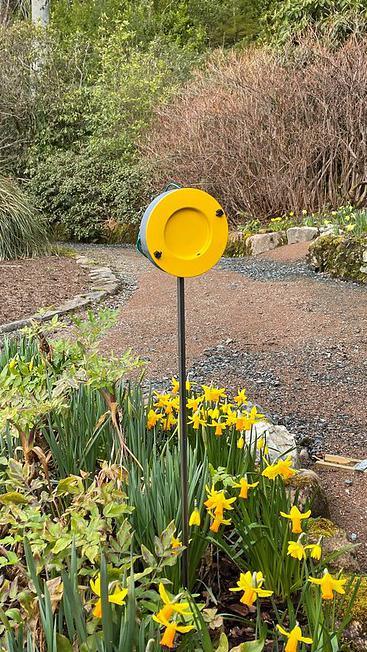 Technology company AgriSound has developed the new device as part of its work at the COP26 climate summit in Glasgow. The 50-acre (20ha) Inverewe Garden was created in the 19th Century and has rare species of plants, including a Wollemi Pine – a species of tree thought to have died out two million years ago before being rediscovered in Australia.
Martin Hughes, operations manager at Inverewe, said: "Inverewe Garden is facing the challenges of climate change, which are many, and my team here will use data from this groundbreaking project to help shape future decision making on how best to protect the garden and combat the effects of climate change for future generations."