Project One Million
Bringing together corporate partners to engage in biodiversity and share data for public good.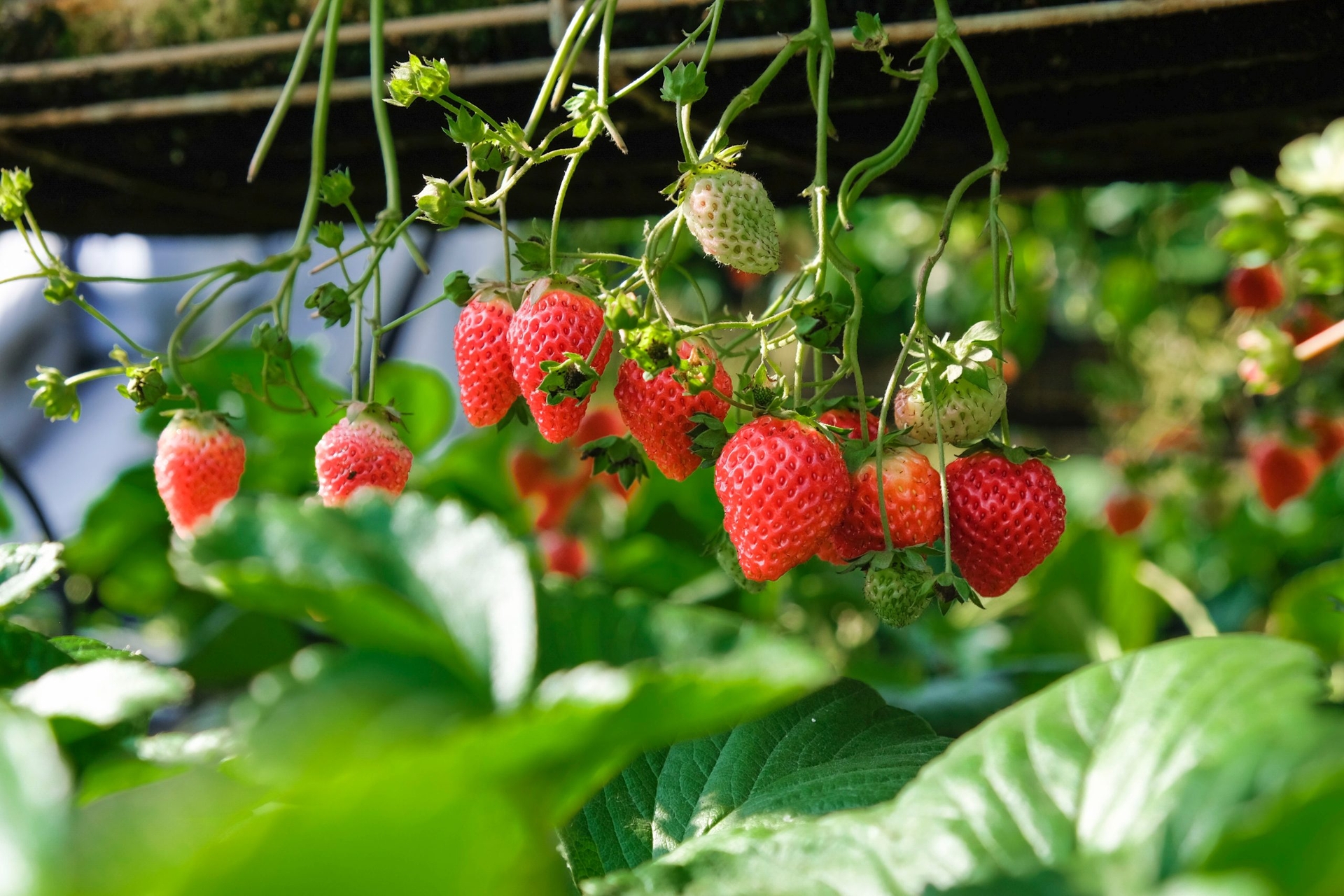 Pollinators are vital to food production
Despite the increased awareness of a need for sustainable land practices, fostering healthy pollinator communities remains challenging. Currently, many fruit producers will rely on purchasing bumblebee boxes or partnering with local beekeepers to introduce beehives to improve pollination. Whilst this meets the short term pollination needs for food production, in the longer-term this causes less food available for native pollinators, causing widespread biodiversity decline and over-reliance on managed species.
>90% of consumers are 'concerned' or 'seriously concerned' about the decline in pollinators.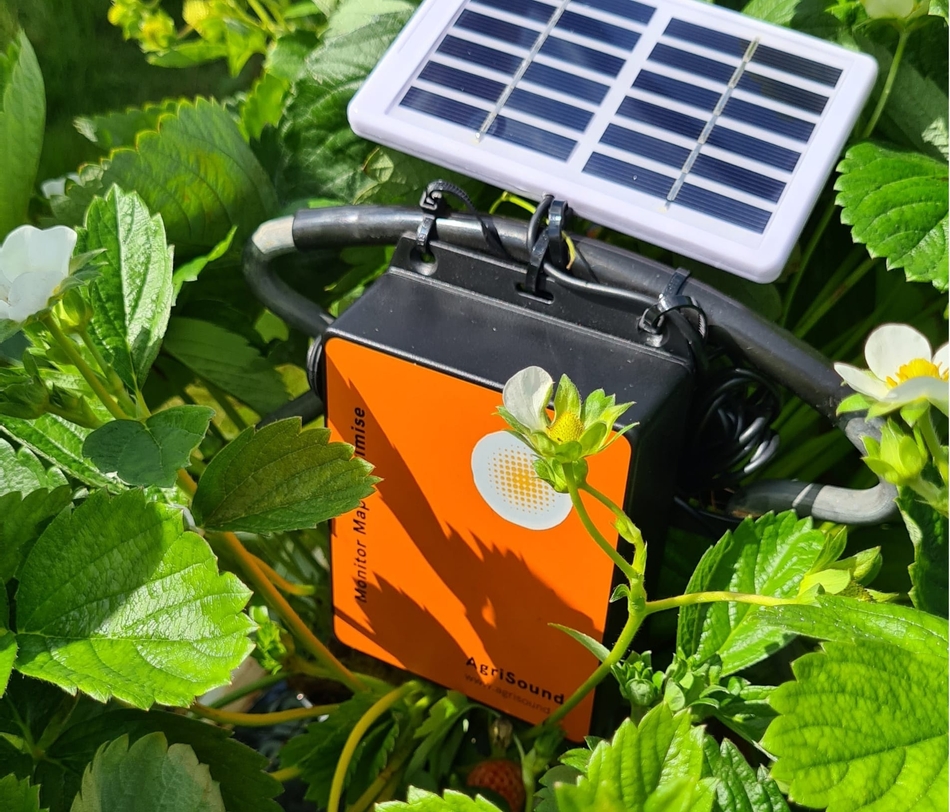 How can we prevent and reverse pollinator decline?
Reduce the guesswork

Targeting interventions to the right place is key to balance environmental outcomes with food production. To do this, we need an automated system for monitoring insect numbers to show where pollinator levels are low and where support to increase inset habitat or food resourced should be targeted.

Agrisound have developed new insect monitoring technology to automatically detect the levels of insects within a local environment. This technology collects near real-time information on insect communities to help make decisions on how best to support local insect communities to ensure that biodiversity is maintained.

Why use technology

We want to address the underlying causes of bee decline by increasing access to food sources and habitat for native pollinators to reduce reliance on farmed bees. Data collected by sensors will support the creation of the largest dataset on pollinator activity, as well as help to evaluate the impact of climate change and human activities.

Armed with data insights, farming businesses, land owners and others will be encouraged to work alongside agronomists and sustainability advisors with bespoke recommendations to support and increase pollinator performance, helping to protect future food supplies for our planet and the value to the global economy.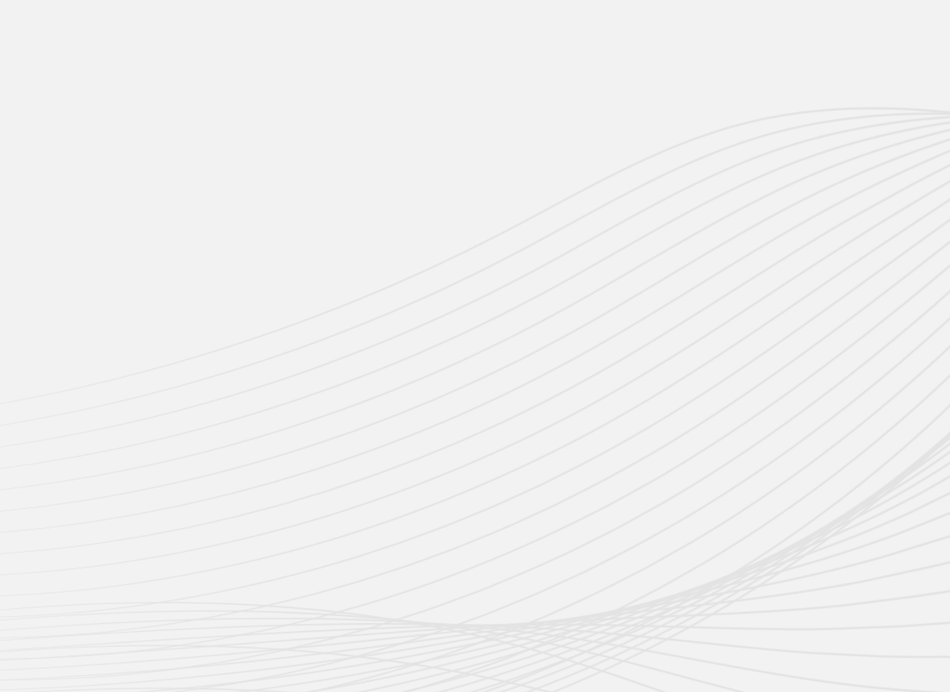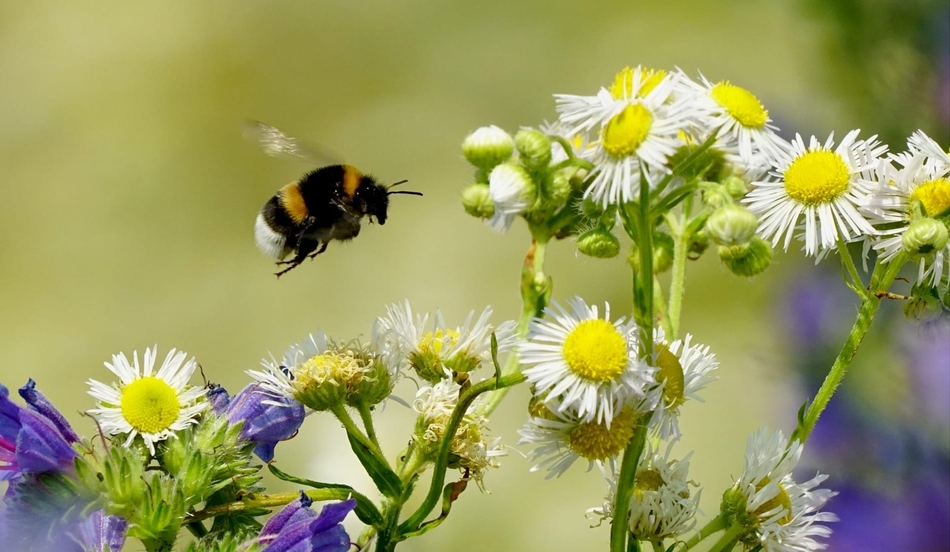 AgriSound and partners are proud of our collaborative project to directly and accurately tackle the big problem of pollinator loss at local and global levels. Data collected from a network of 1 million devices will create the largest global dataset on pollinator biodiversity so that scientists can understand the impact of climate change and human activities and target solutions to the areas of greatest need.
In collaboration with partners, low-cost technology devices will be installed in a range of different locations including gardens, farms, cities and commercial sites. In 2022, the project expanded to introduce the technology into the education sector to help grow awareness in future generations.
By acting now, we can do more to protect future food systems and the benefits from a healthy planet.
Host devices

Ideal for farming businesses, landowners and/or corporates with ESG initiatives. AgriSound monitoring devices have been designed to be low cost, solar-powered and easy for anyone to install. Device costs are currently £200+VAT per unit & £5/pcm data subscription fee (3 year subscription included).

Sponsor devices

Ideal for organisations wanting to donate or deploy devices within an existing environmentally-conscious customer base, local communities or schools. Opportunity for corporates to support and get involved in contributing to a better future environment, particularly those interested in protecting nature and biodiversity.

Device development

Ideal for technology businesses with the ability to contribute to hardware and/or data collection and storage costs. In particular, we are keen to improve communications and reduce costs to aid deployment, including developing countries.
Join us and be part of the global effort to protect our pollinators
Learn More