Meet Polly™
Our unique in-field sensor device for automated insect monitoring using advanced bioacoustic algorithms. It's never been easier to play an active part in protecting the world's insect biodiversity.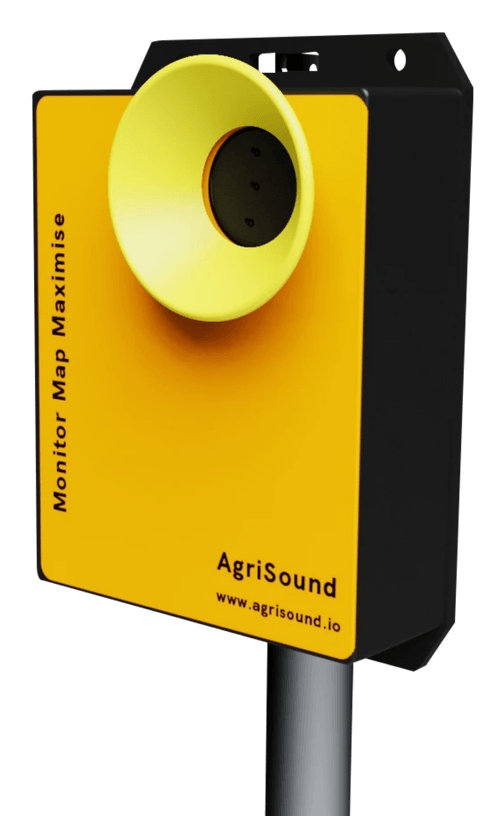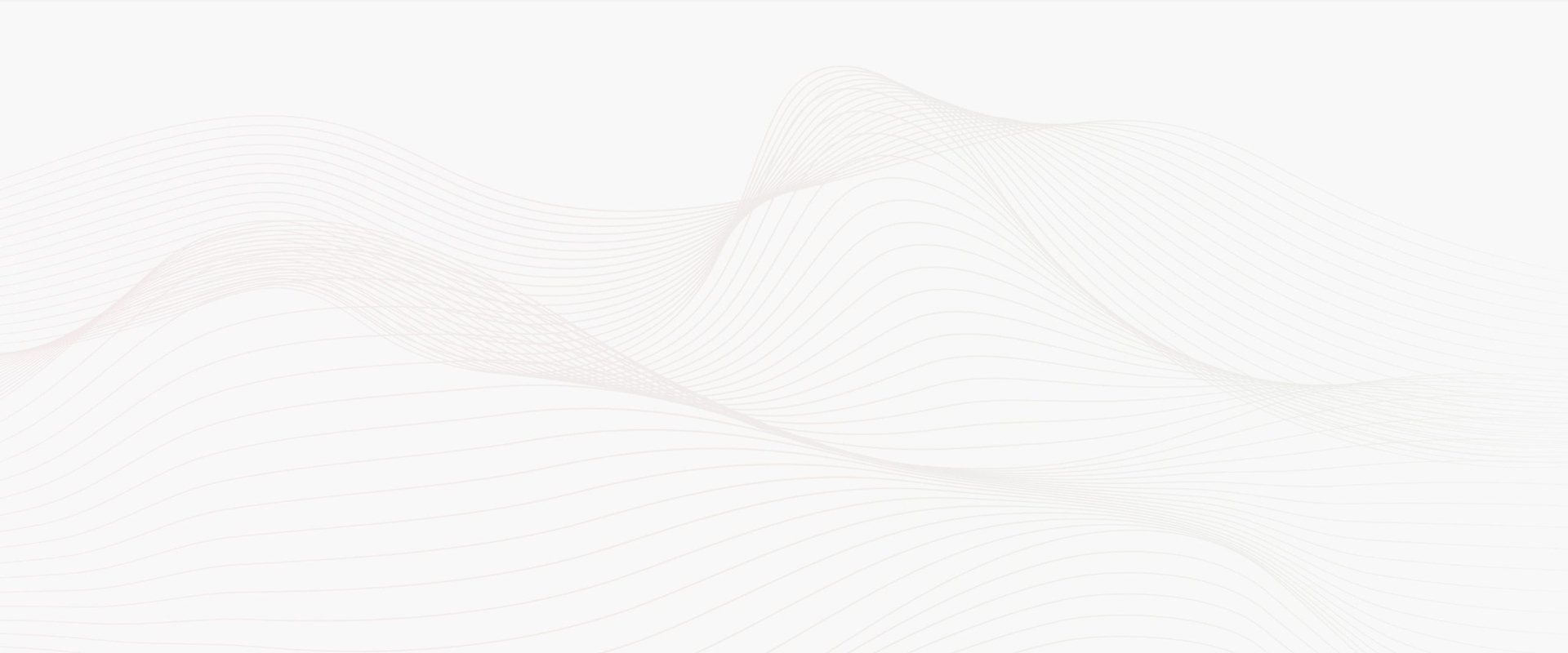 The Hardware In-field insect counting device
Our hardware is deployed within minutes and immediately begins to collect data to aid decision making. Optimised for attracting pollinators – size, shape and colour promote visits from a broad spectrum of local insects and can be detected through the use of a specialised acoustic sensor. Data is transmitted via a cellular connection and accessed via our secure data storage platform.
Our transparent pricing means there are no hidden fees or kit servicing required. All hardware comes with 3 years warranty.
Listens for insect abundance and type

Environmental sensors provide local context

Solar powered for continual operation

Uses cellular data so no need for Wi-Fi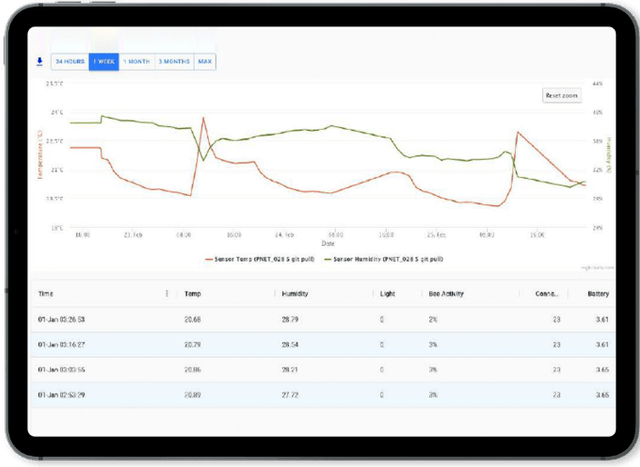 The Software Data on the go
See pollinator levels across all devices in near real-time. Pollination activity data is presented via our user interface, highlighting areas of low pollinator activity and suggesting simple interventions to increase numbers.
Available 24/7 across any internet-enabled smart device.
See bee activity change over time and compare between PollyTM devices.
Use environmental data to understand changes to pollinator levels.
Perfect for busy growers and farm staff with customisable user interface
Automatic reporting Designed by us for you
No technical understanding required.
Bespoke reports for different stakeholders at business, farm and site levels for easy integration into board packs or meetings notes.
Data becomes interactive and sharable across the business and accessible to technical, marketing or sustainability teams.
Precision pollination with Polly™
Automatically detects and counts key functional groups of insects using acoustic detection methods

Directly improves crop yield & fruit quality

Increases percentage of crop achieving class 1

Providing evidence of biodiversity for new farming subsidy schemes
Download Brochure