Internships at AgriSound, and why this could be the choice for you
Insight into the world of AgriSound's summer intern, Freya Nield!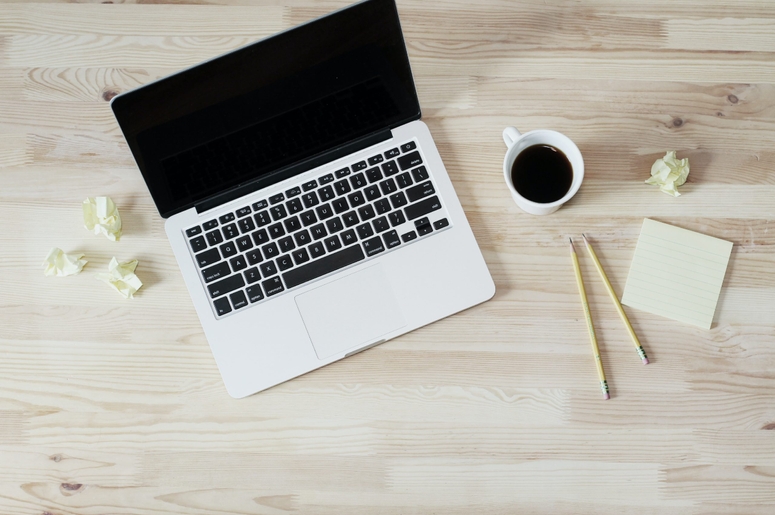 Now, more than ever, internships are becoming more frequently available through universities, and workplaces across the country. In short, an intern is a student, or graduate, who is training to
become more proficient in a job before taking on a role full time. More companies are offering this service, in turn for having staff who are well versed in the company, and their practices as early as possible. As a summer intern at AgriSound, I'm here to share the advantages, and inevitable challenges of any internship, and how to work through the process to get as much out of it as
possible.
There are several reasons why an internship is a great choice to make, mainly due to the impact that it can have on your future career. Most interns choose this route, as it will help them discover the career they will pursue, as it can help determine if their 'dream job' is actually the right one. Seeing the inner workings of a company that could be a prospective employer one day is something that can offer more insight into what you want, and what you are working towards. A new motivation can be ignited, or even a permanent role can come as a result, if you prove yourself in one of the hardest stages of your career.
One of the most common challenges that many interns face is having to constantly ask for help. For once, you are encouraged to struggle, and not know what you are doing, which can be daunting, and difficult to adjust to. This inevitably leaves you having to ask for an answer to any question that needs resolving. Asking questions is the only way to actually learn – your employer can't know what you're struggling with if you don't ask. However, it is a two-way street, and you have to ask if you are struggling, and learn from the experts. By meeting in the middle with the company you're working for, you can acquire a range of knowledge and understanding that no one else can.
Nowadays, networking, and connecting with colleagues, and other figures in your field is a huge part of any job. The social networking site, LinkedIn, is a major player in the professional world. It acts as a platform to express ideas, recruit new team members, share career moves and promotions, and meet new people in your industry. By 'connecting' with others, you can broaden your personal network, which gives you a higher chance of employment in the future, as you can be trusted by more, after having worked with other experts in your field.
Most importantly, what can come with an internship is a new level of confidence, that I've definitely found to be true during my time at AgriSound. The company doesn't just do excellent work
preserving pollinators, and protecting biodiversity, but it also ensure that its staff are fully equipped with the optimal knowledge, as well as supporting their interns with the same. Throughout this
internship, I have become more confident in my own capabilities, as well as being able to learn a more proficient way of working in a new environment. From this experience, I have enhanced my level of understanding of new ways of working, and writing, which will benefit me in several aspects of my future career. I will always have this knowledge, and experience, which I have obtained by dedicating myself to making choices to benefit my future self. It's been an insightful experience, that I am grateful to have had the opportunity to pursue.